The Pakistani Rupee significant drops over all currencies
Following its drop against the US dollar on Friday, the Pakistani Rupee (PKR) has maintained its downward trend. According to data from today's interbank currency market, the local unit fell by 24 paisas in relation to the greenback.
PKR fluctuated between Rs. 164.22 and Rs. 164.52 to the USD today (August 23), before closing at Rs. 164.42 to the USD, as opposed to Friday's (August 20) closing price of Rs. 164.18, which was the previous day's high of Rs. 164.22.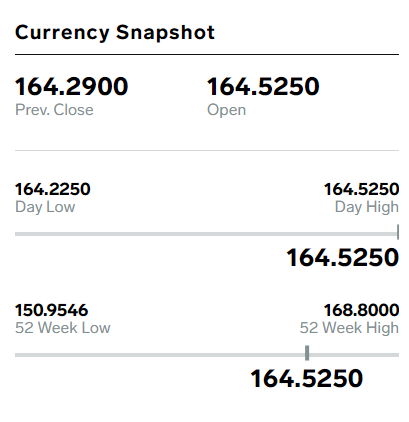 Asad Rizvi, a former Treasury Head of the Chase Manhattan Bank, stated, "REER is down by 0.39 percent to 99.4 percent in July, which is a decrease from June." Others estimated 97 percent without realizing that remittances would not be sufficient because the export gain would be insignificant, but that the higher import bill would be the spoiler that would push [current account] balance into deficit, which would widen the trade gap, resulting in the weakening of the Pakistani rupiah."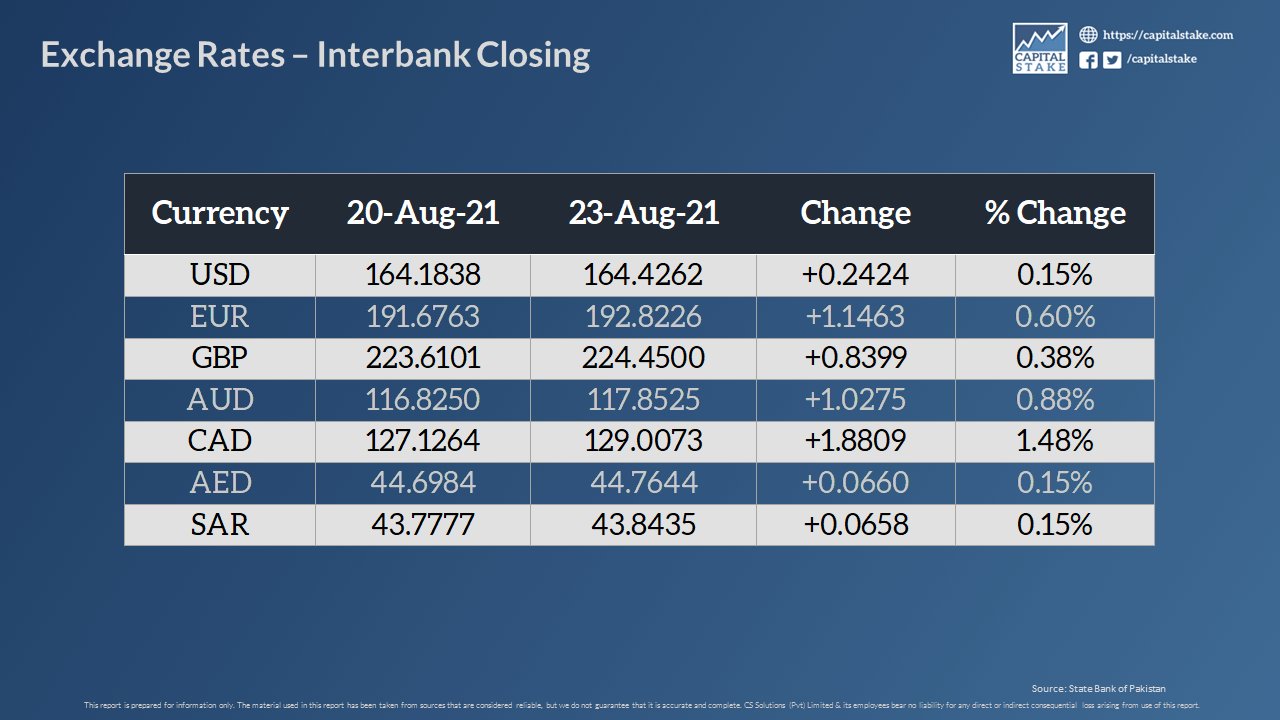 In addition, the local unit erased the majority of its gains against other major currencies and registered a string of losses in the interbank currency market on Monday.
Rs. 1.14 versus the Euro, 84 paisas against the Pound Sterling (GBP), Rs. 1.02 against the Australian Dollar (AUD), and Rs. 1.88 against the Canadian Dollar were all losses for the Pakistani rupiah (CAD).
In addition, the Pakistani rupee (PKR) suffered losses of 6 paisas against the UAE Dirham (AED) and the Saudi Riyal (SAR) today.
Follow Newsline.pk on Facebook, Twitter, and Instagram.
Do you have something to say to the story? Please share it in the comments section below.