Elon Musk claimed that Starlink will transmit the data at speed of light
Starlink offers the ability to deliver high-speed broadband internet to faraway regions, unrestricted by the limits of existing ground infrastructure. Starlink, which aims to provide services globally, is presently functioning as a beta for early adopters and is constantly expanding. The only disadvantage of being in beta is the slow internet speed, which should be addressed very soon. In response to a question, SpaceX CEO Elon Musk stated that the Starlink satellite internet service will be capable of data transport at the speed of light. SpaceX intends to launch laser-equipped satellites into orbit, which will play a significant role in reducing dependency on ground stations.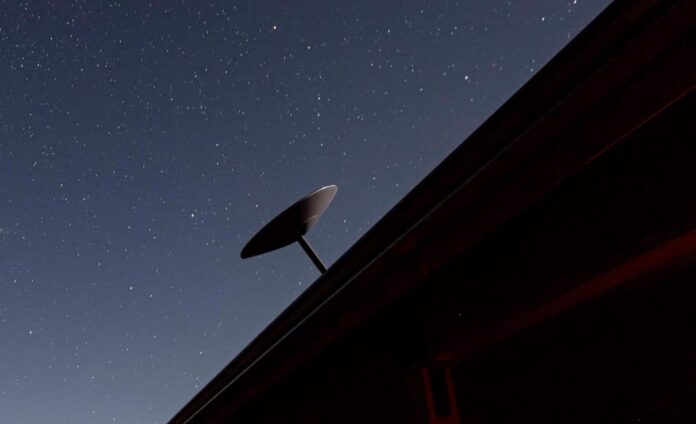 Currently, the Starlink network is comprised of a dish, satellites, and ground stations. The corporation appears to be seeking to do rid of these ground stations, which have proven to be a hurdle to speedy data transfers due to the time it takes to communicate with the satellites. According to Musk, the transmission speed of lasers is estimated to be roughly 40% faster than that of optical fibers. As a result, we may see lightning-fast internet transfer speeds without needing to touch the ground.
Is there any real difference beyond the lasers, do they need more onboard processing for packet routing or were they built with sufficient capacity prior to addition of laser interlinks.

— Scott Manley (@DJSnM) September 1, 2021
Based on Musk's remark and calculations based on present optical fiber speeds, Starlink will be able to carry data packets at 180,832 miles per second, which is about 97 percent of the speed of light in a vacuum.
Musk has promised that Starlink will quickly reduce the number of ground stations in the Arctic and provide adequate bandwidths. Given the rapid speed of development at SpaceX, this does not appear to be a stretch. With the help of the company's second-generation satellites, SpaceX intends to triple data capacity, reduce latencies to 50ms, and expand coverage to polar regions.
SpaceX is also speeding the launch of approximately 1,200 Starlink satellites over the next few months, but this may be hampered by rocket oxidizer shortages and a time-consuming satellite production process.
Follow Newsline.pk on Facebook, Twitter, and Instagram.
Do you have something to say to the story? Please share it in the comments section below.