Google's Tensor Chip Could Be a Rebranded Samsung SoC
Since Google stated that the Pixel 6 will include a custom SoC with AI enhancements, there has been rumors that Samsung will be the manufacturer. Despite the fact that this is not a new leak, a new report says that this custom SoC could be an unreleased Exynos chipset.
Samsung has reportedly been working on this undisclosed Exynos SoC, known as the Exynos 9855, for more than a year. It is known as Whitechapel, which is also the codename for Google's Tensor processor.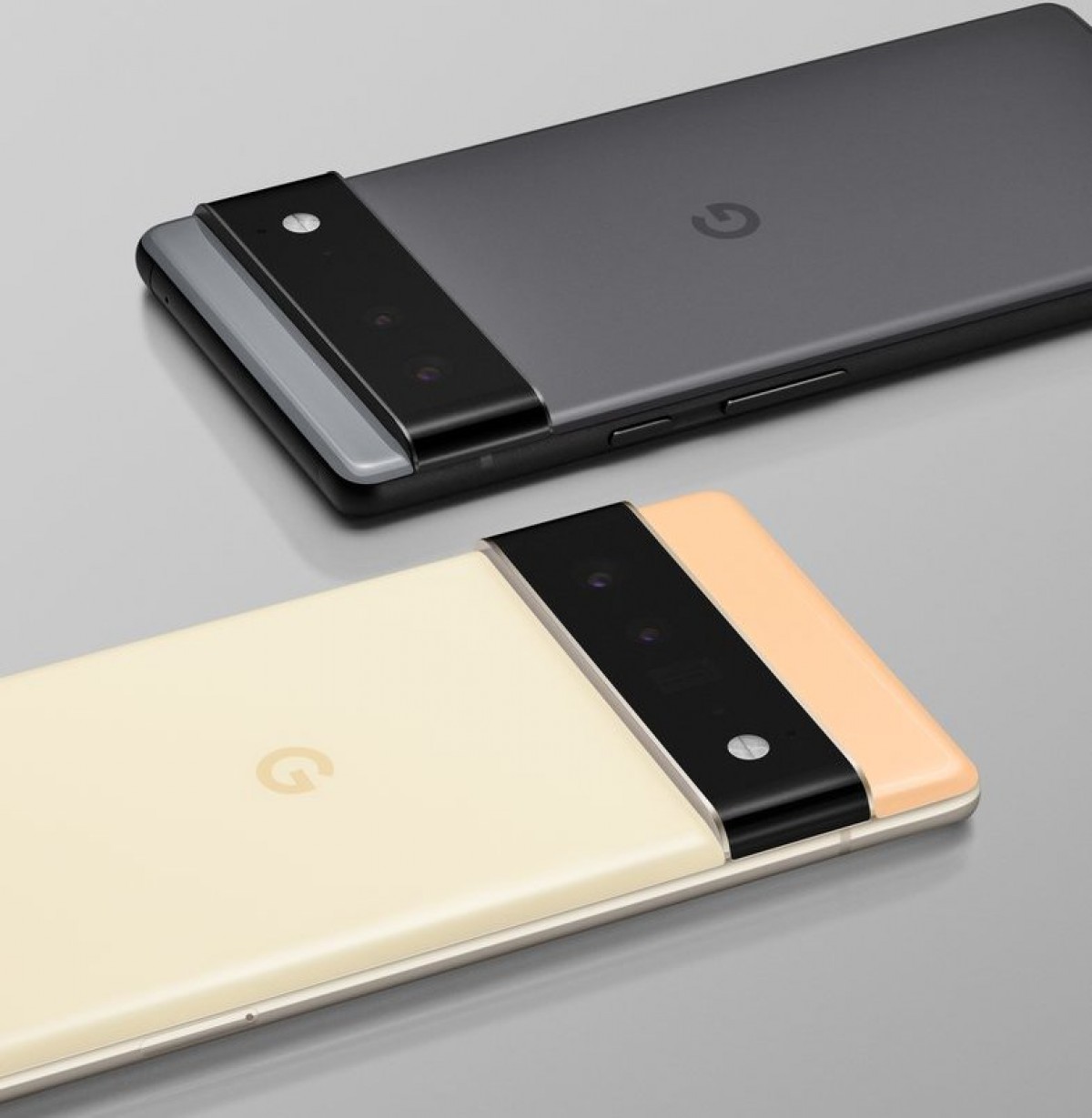 In terms of performance, the Whitechapel is comparable to the Exynos 9840, also called commercially as the Exynos 2100 and found in some markets on the Samsung Galaxy S21. As a result, we should expect Google's chip to fall in between the Exynos 2100 and the Exynos 2200, which will be released later this year with AMD's RDNA2 GPU.
Whitechapel's release even corresponds to the rest of Samsung's releases. The Exynos 2100 will be available in early 2021, the Tensor in October, and the Exynos 2200 before the end of 2022. This demonstrates that Samsung plays a far more important role in Tensor development than Google would have you believe.
More information will be available once actual benchmarks are made available online.
Follow Newsline.pk on Facebook, Twitter, and Instagram.
Do you have something to say to the story? Please share it in the comments section below.