Huawei P50 Pocket Makes an Appearance in a Fashion Magazine
Huawei entered the foldable smartphone market in 2019 with the Mate X and Mate Xs, both of which had an outward folding design, while the Mate X2 launched last year with an inward folding design.
Huawei is now attempting to create a Samsung Galaxy Z Flip competitor with its own P50 Pocket, which is likely to be the company's first flip phone. Harper's Bazaar, a fashion magazine, recently published photographs of Chinese actress Guan Xiaotong holding the Huawei P50 Pocket. While the photographs provide a strong initial impression, they do not reveal anything about the future phone's display.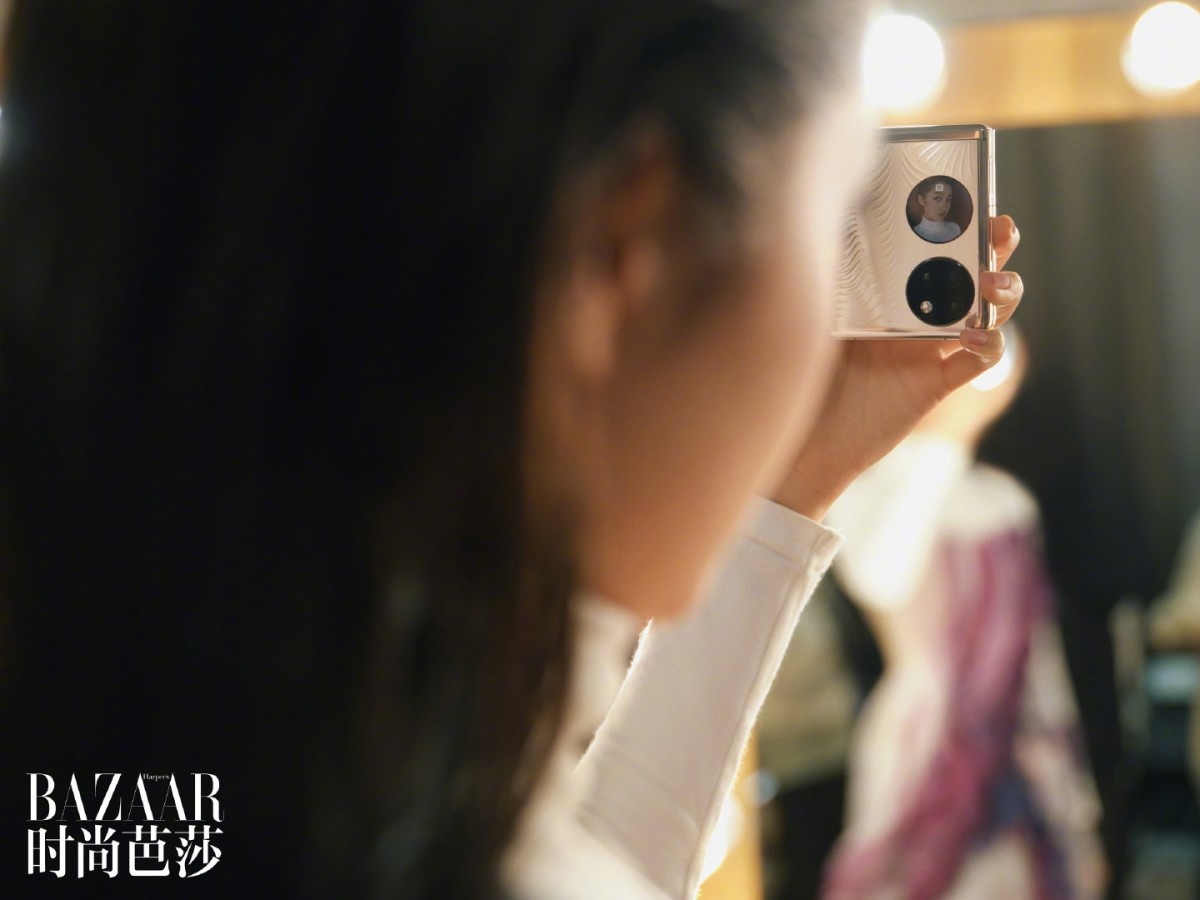 According to the photos, the Huawei P50 Pocket would have a vertically folding design. Additionally, the marketing implies that this is a female-centric smartphone due to the fact that it folds into a relatively tiny beauty box-like appearance. The textured back was the highlight of this unveiling, lending it a premium appearance.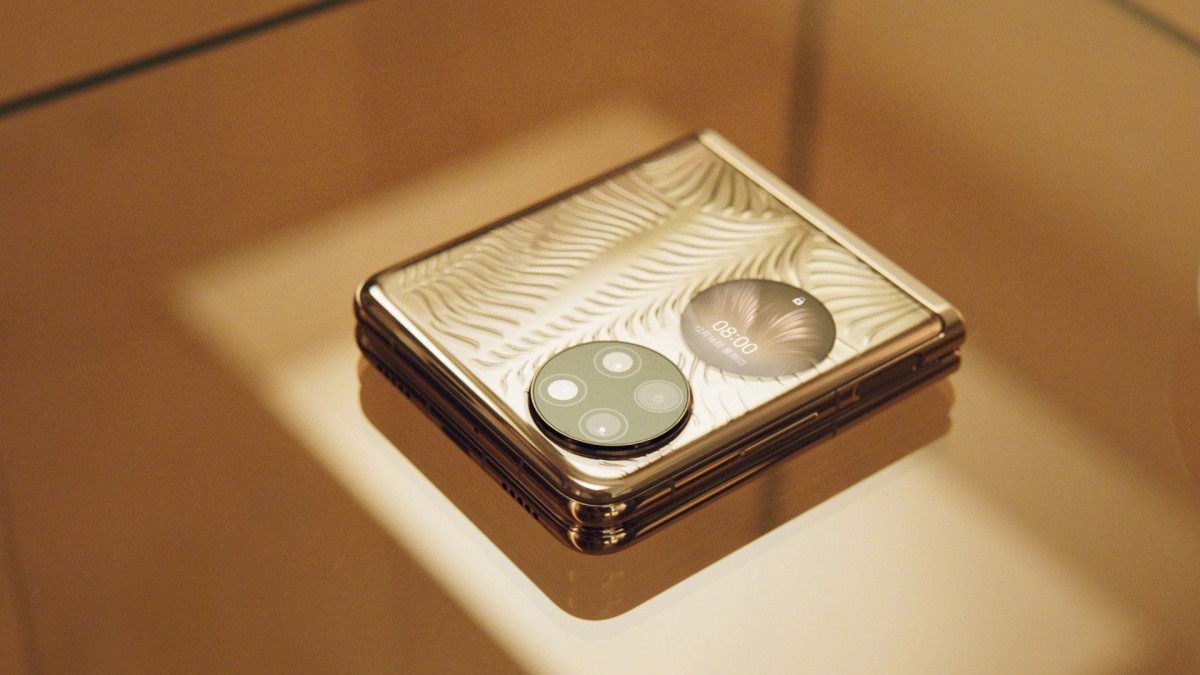 Two rings are visible on the rear panel of the Huawei P50 Pocket in the photographs. The first seems to be a protruded camera module with a triple-lens configuration and an LED flash, while the second appears to be a secondary screen. The secondary display may also be utilised to take selfies with the back cameras and appears to be significantly smaller than the Samsung Galaxy Z Flip 3 and Moto Razr 2020.
Rumors say that the P50 Pocket will also be available in white. Although no information about the Huawei P50 Pocket's characteristics is available at the moment, we hope to learn more about it in the coming days.