Redmi Note 10 production stopped as a World Chip Shortage
Xiaomi Indonesia leading the company to cease production of its Redmi Note 10 devices. The global chip shortage is not improving, as it continues to affect more companies and brands every day.
According to CNBC International, this was caused by a global chip shortage, and it is expected to spread to other markets as well. Xiaomi Indonesia is currently promoting people to purchase other Redmi Note 10 devices. The Redmi Note 10 Pro, 10S, and 10 5G are included.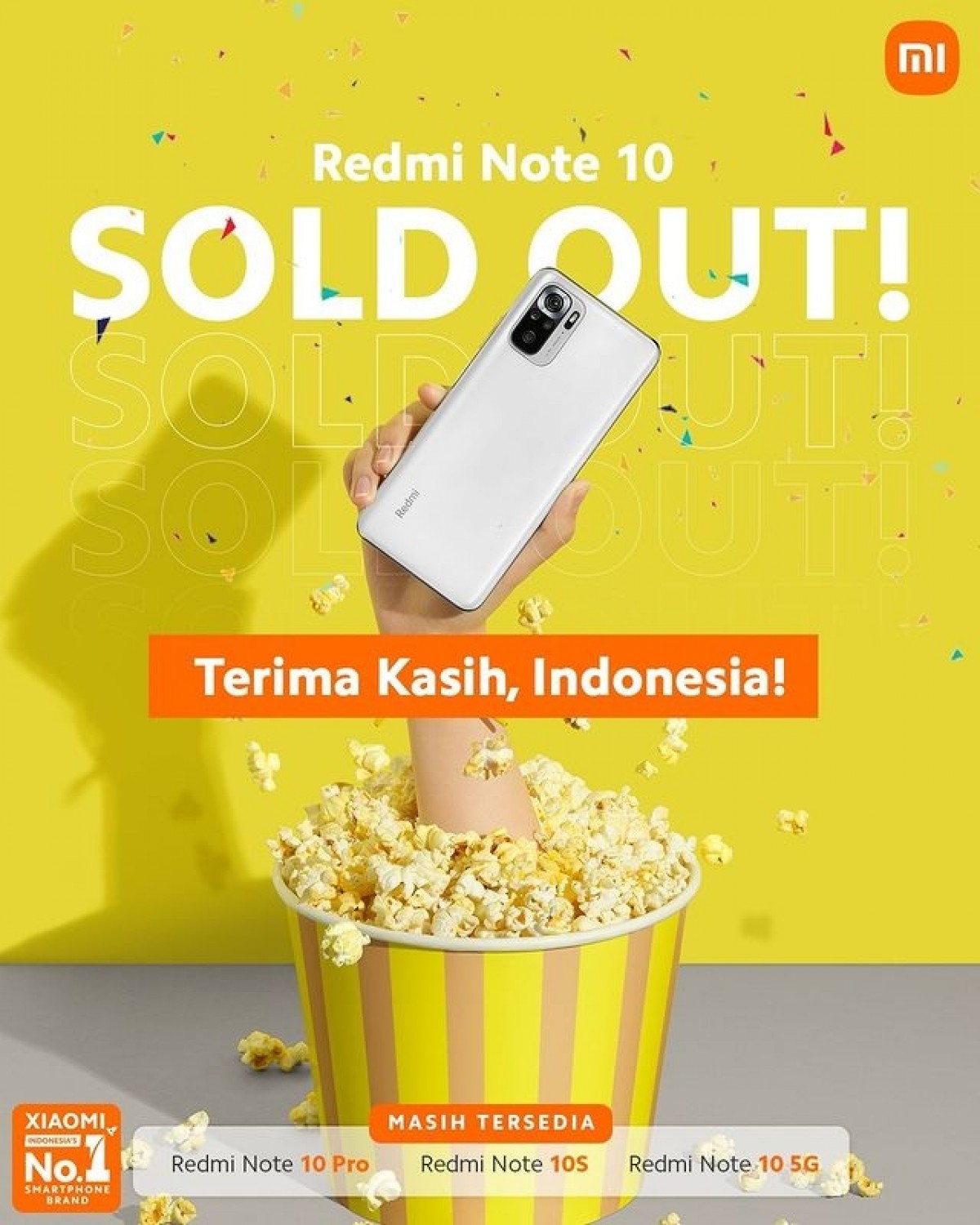 It is sorry to see the Redmi Note 10 leave the market, considering it is one of Xiaomi's most remarkable and affordable phones in 2021. The standard Redmi Note 10 comes with an AMOLED display, a 48MP quad back camera array with 4K video recording, a 5,000 mAh battery with 33W fast charging, and a Snapdragon 678 processor for less than $200.
The Redmi Note 10 is also difficult to locate in Pakistan, although the Note 10 Pro is still available on the Mi Store's official website. Other Redmi Note 10 phones, on the other hand, are expected to sell out soon because they have always been fan favorites.
Follow Newsline.pk on Facebook, Twitter, and Instagram.
Do you have something to say to the story? Please share it in the comments section below.