Spotify testing a $1 dollar subscription that includes unlimited skips
Spotify is testing Spotify Plus, a new and cheaper subscription module that will include advertisements but will allow you to skip them as many times as you like. The corporation is currently attempting to determine the appropriate price for it, since a few people have been given the opportunity to test it, albeit at varying costs.
Some subscribers received Spotify Plus for $1 per month, which is one-tenth the price of Spotify Premium. Spotify Plus is essentially the free version of Spotify with a few restrictions removed.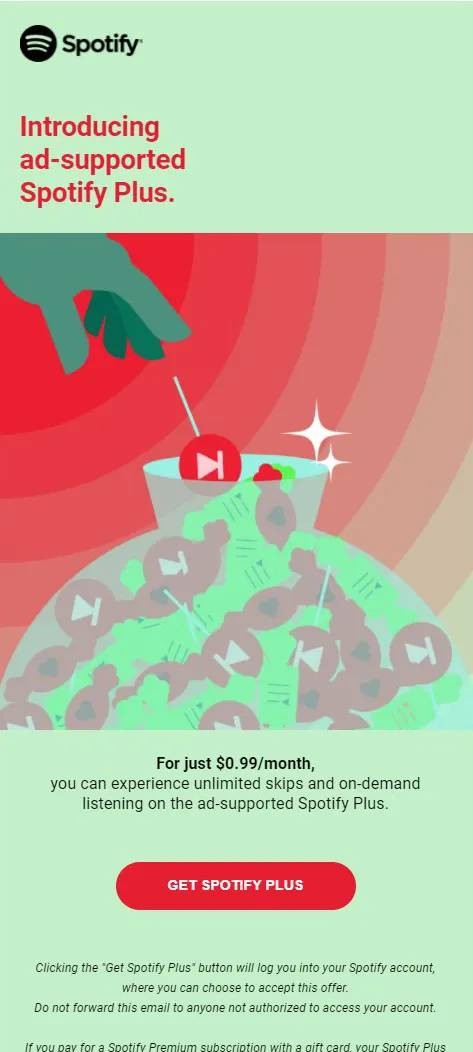 Free users, for example, can only listen to playlists on shuffle and skip 6 tracks every hour. You can choose from a variety of playlists and construct your own, but you always have restricted skips and shuffle mode enabled.
However, with Spotify Plus, the program still contains advertisements, but you can play any song and skip tracks as many times as you want.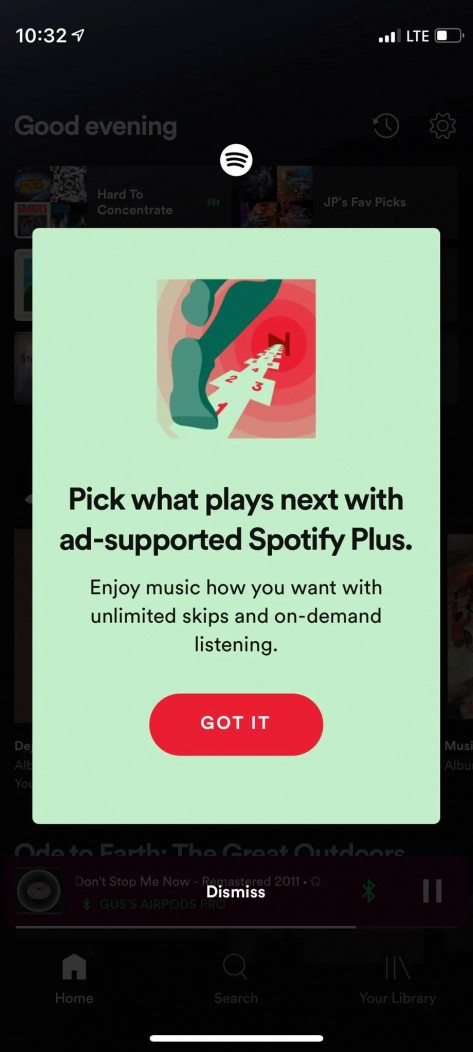 The Verge contacted the Spotify team, who acknowledged that they are indeed developing a new ad-supported subscription module but did not provide any other specifics.
Keep in mind that Spotify Plus is currently in beta testing and may not be available to the general public very soon.
Follow Newsline.pk on Facebook, Twitter, and Instagram.
Do you have something to say to the story? Please share it in the comments section below.