Xiaomi has begun to roll out the MIUI 12.5 Update in China
MIUI 12.5 Update Edition began rolling out in China on August 13 and was expected to be completed by the end of today. The new update will be rolled out to foreign devices in the near future, Xiaomi has said now that it has been completed.
First, here's a list of the devices that will be updated during the final quarter of the year (October-December):
Xiaomi Mi 11
Xiaomi Mi 11 Ultra
Xiaomi Mi 11i
Xiaomi Mi 11X
Xiaomi Mi 11X Pro
Xiaomi Mi 10 5G
Xiaomi Mi 10 Pro 5G
Xiaomi Mi 10T 5G
Xiaomi Mi 10T Pro 5G
As is always the case, luxury devices will be the first to receive the update, while those with mid-range phones will have to wait a little longer.
The list of Chinese handsets that will receive the update is longer, and because these devices have global counterparts, it is probable that we may see the update on even more phones, including some that are not included in the list above.
This year's MIUI 12.5 Enhanced Edition is an upgraded version of the MIUI 12.5 that was released in December of previous year, as indicated by the name. It features several modifications and improvements, and its primary goal is to improve the overall performance and longevity of the system.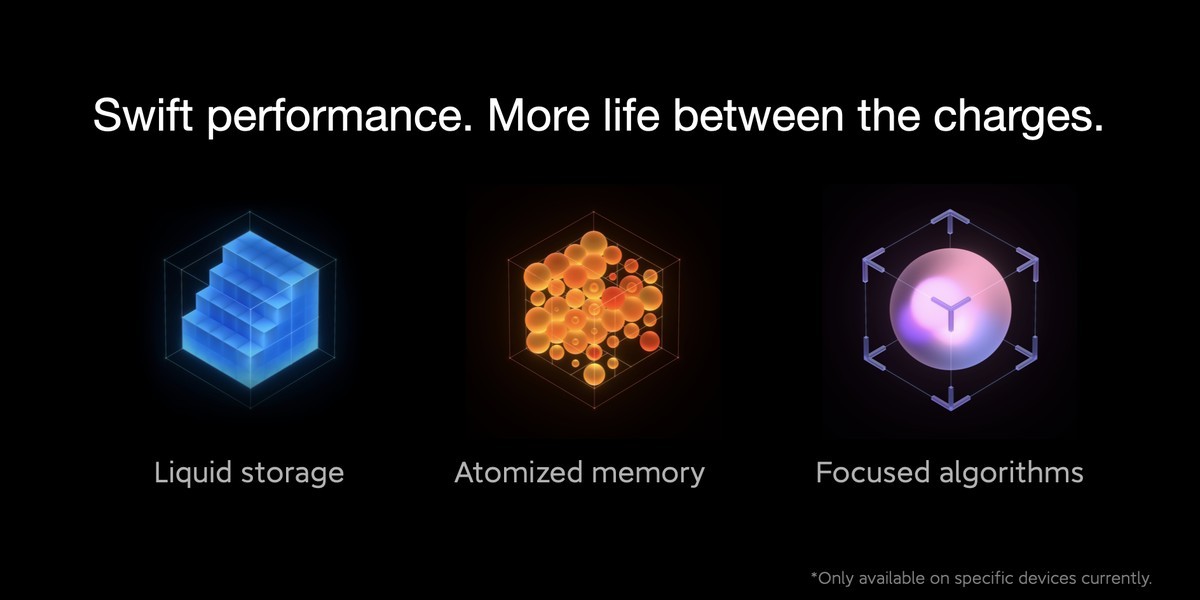 One of its new features is "Atomic Memory," which optimises the RAM to allow more apps to function in the background when the phone is in sleep mode. Another improvement is a reduction in CPU utilisation of up to 15% in some circumstances and up to 8% in others.
The use of "Liquid Storage" will keep the phone's memory in peak condition, hence extending the life of the phone. According to Xiaomi, a phone's memory will only decrease by 5 percent after three years of use after receiving this upgrade.
Follow Newsline.pk on Facebook, Twitter, and Instagram.
Do you have something to say to the story? Please share it in the comments section below.